Your logo is the anchor of your brand identity. It should convey the essence of what you do and be representative of quality in the minds of customers. We take pride in creating original, distinctive, non-canned logos that separate you from your competition.

NOTABLE BRAND IDENTITIES created by BFD

Estes Express Lines  |  Seen on virtually every highway across the nation, the familiar Estes Express Lines logo emblazons all Estes freight trucks.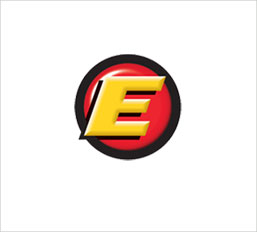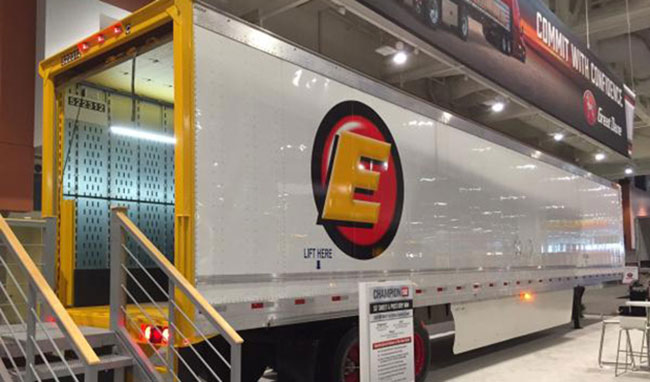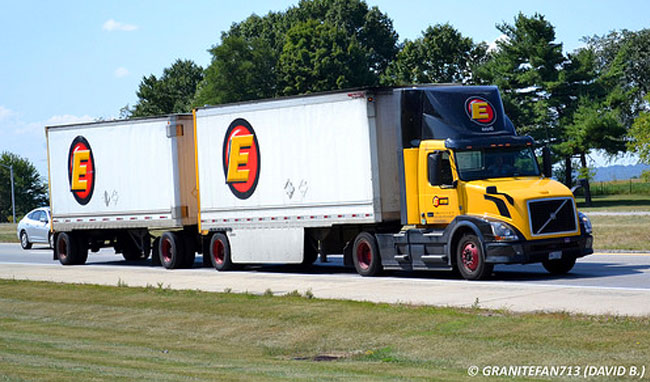 Congressman Mark Walker  |  BFD designed the debut identity for Congressman Walker's successful opening campaign as well as the upgraded current version.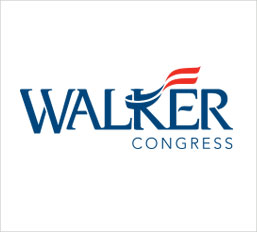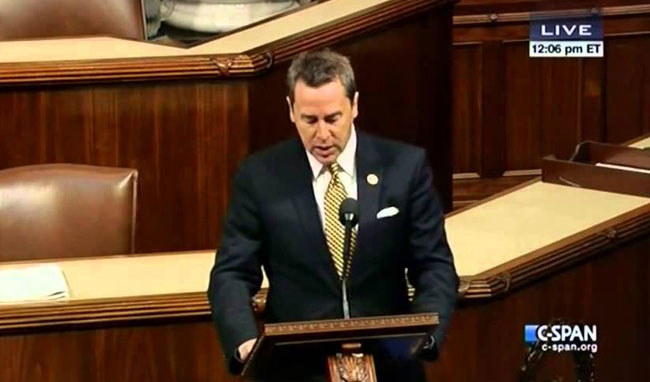 Central Carolina Surgery  |  BFD was proud to design the new logo for the recently voted #1 surgical group in NC. (See Before & After)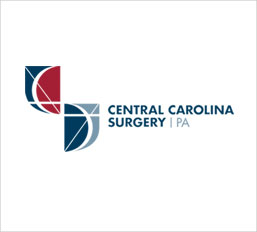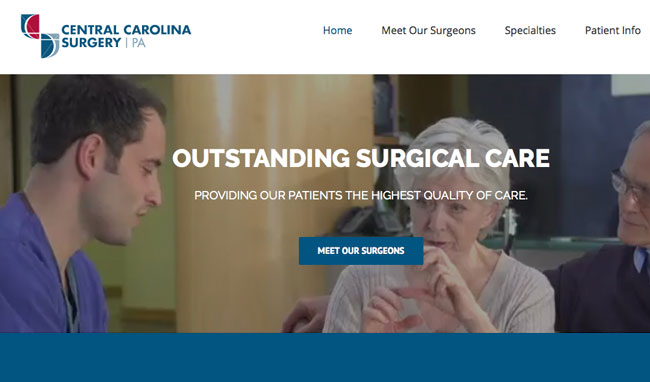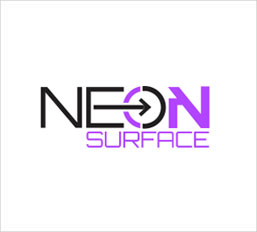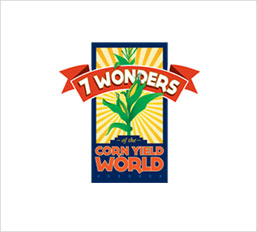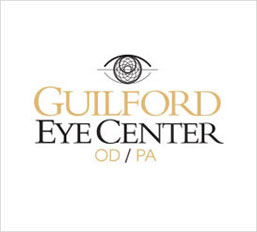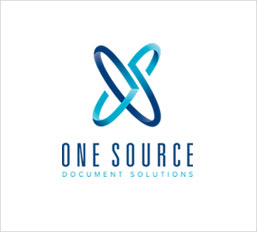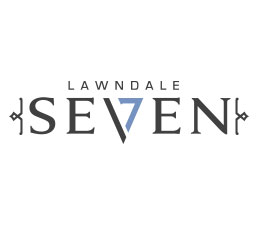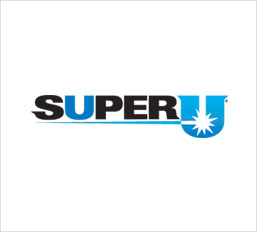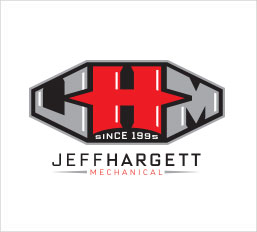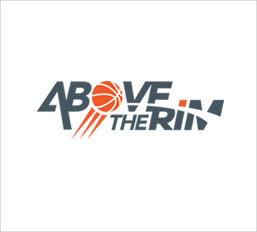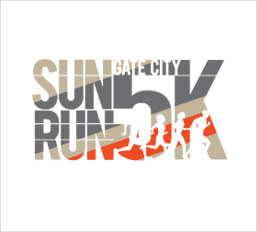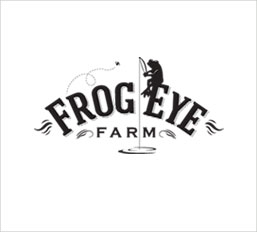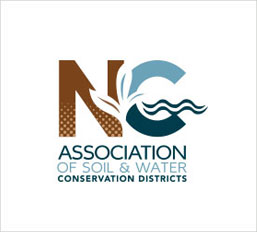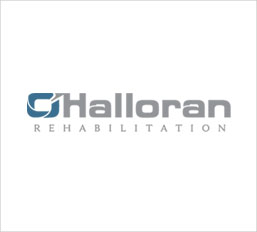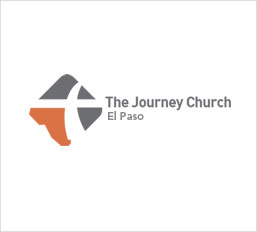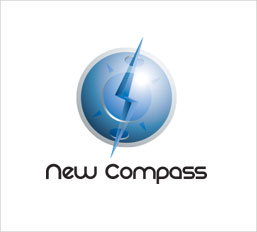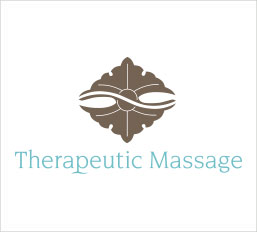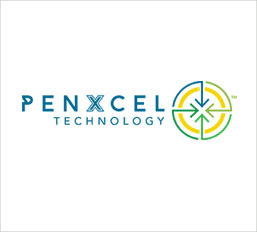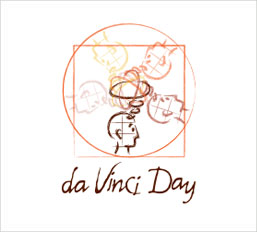 © 2018 Bill Foster Design.